< Back to Upcoming Updates and Events
August Updates
Below are just some of the great additions that will be added to PD+ on August 26th, 2022.
---
Get Excited for Back to School with PD+!
Whether you're a first year VEX teacher or a seasoned VEX veteran, a new school year (or new semester) brings excitement, hope, organization, and much more! Learn from and with other VEX educators to help you get your year started in a positive way.
---
It's not too late to sign up for Live Courses!
New Live Courses begin August 9th and August 11th! You can register at any time, and all class sessions are recorded and made available in PD+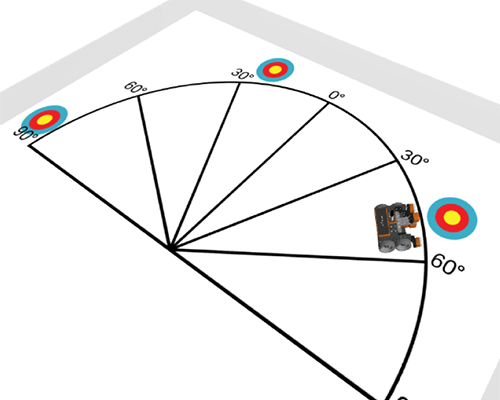 Cross-Curricular Connections with VEXcode VR
Class Dates:
August 9, 16, 23 & 30th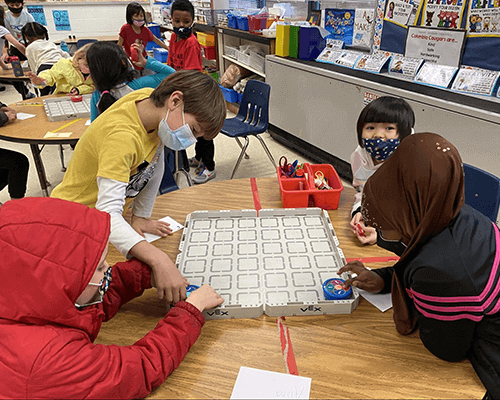 Using VEX 123 and VEX GO in Your Regular Education Classrooms
Class Dates:
August 11, 18, 25 & September 1st
---
STEM Insights articles to help you get into the back to school mindset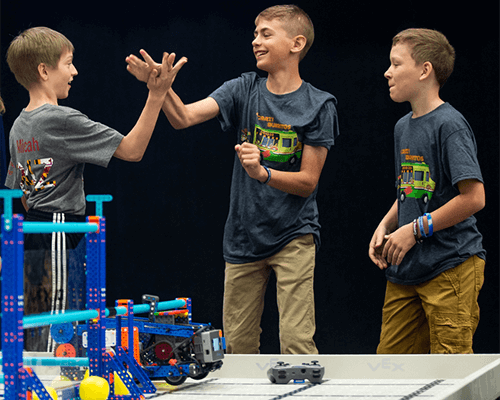 Thoughts from a Head Ref: Setting Your Students Up for a Successful Season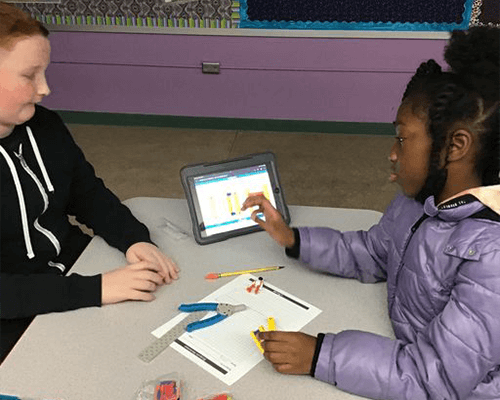 Tips & Tricks for Starting the Year with VEX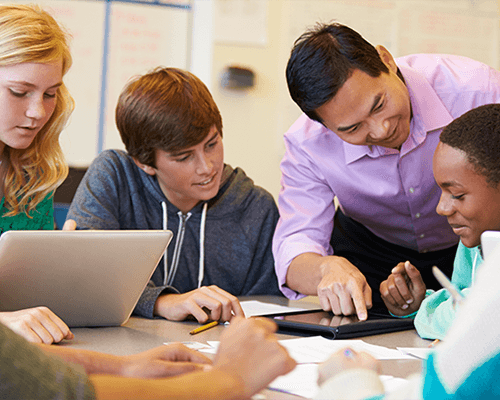 Interweaving Modeling, Feedback, and Documentation in Your Classroom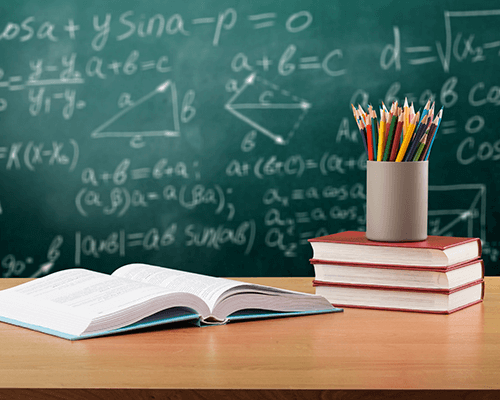 Summer Reading from the VEX Education Team
---
More PD+ videos to help you plan for how to make the most of STEM in your setting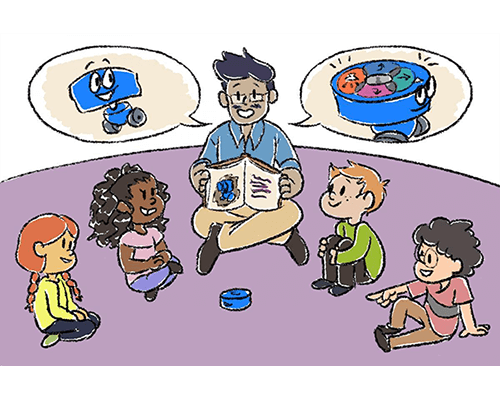 Back to School Doesn't Mean Back to Boring
Strategies for establishing routines around using VEX in your classroom in fun and engaging ways.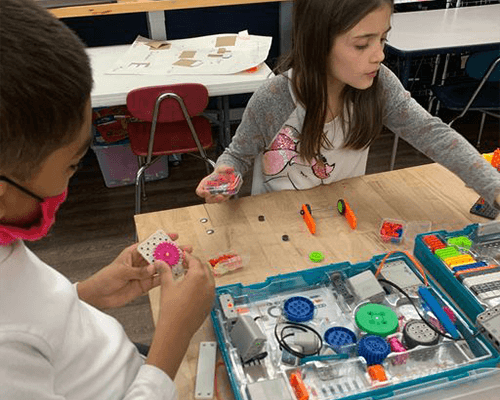 Guided Discovery 101
Ever wonder how to facilitate a guided discovery activity with your students? Watch this video to find out!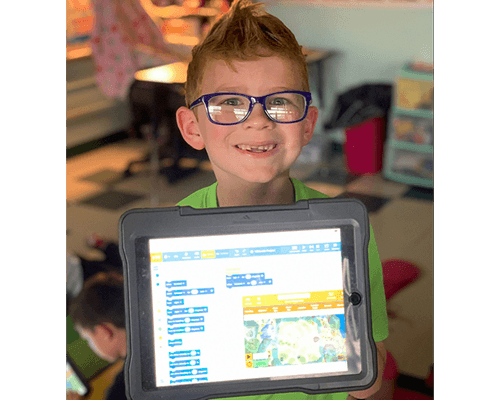 Making VEXcode VR an Active Learning Experience
Learn ways to take coding off the screen with VR in your classroom.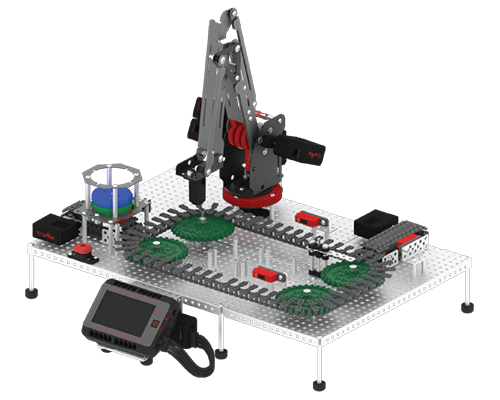 Workcell FAQ
Matt answers some frequently asked questions about the V5 Workcell.
Letting Go in the Service of Learning
Aimee and Audra talk about how to step back from the 'traditional' teacher role to become a facilitator and partner in learning with your students.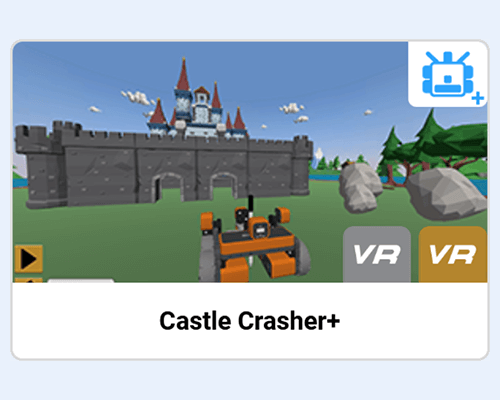 Intro to Castle Crasher +
Learn about one of the newest playgrounds in VEXcode VR!
---
With VEX PD+, learning never stops – Have a course you'd like to see? Reach out in the Community! New content will continue to be added to PD+.