< Back to Upcoming Updates and Events
December Updates
The following items will be added to PD+ on December 17th, 2021
---
Overview
This month sees the addition of resources to help you implement fun activities for Computer Science Week, and to teach effectively around breaks. We continue to add STEM Lab Unit "Walkthrough" videos this month for VEX IQ and V5 to provide you with everything you need to teach STEM Labs with confidence. We also have new articles in STEM Trends that expand on Community posts, and offer math and SEL connections for robotics!
---
Celebrate Computer Science Week
Computer Science Education Week (CSEdWeek) is back, December 6-12. CSEdWeek is designed to spark young people's interest in computer science and VEX is here to help by providing educational and fun activities.
Learn about our new Planet HEXBUG Activity and all the great resources that you can use to implement this Activity for CSEdWeek Hour of Code™ and all year long!
VEX Hour of Code Webinar - Dec 6, 2021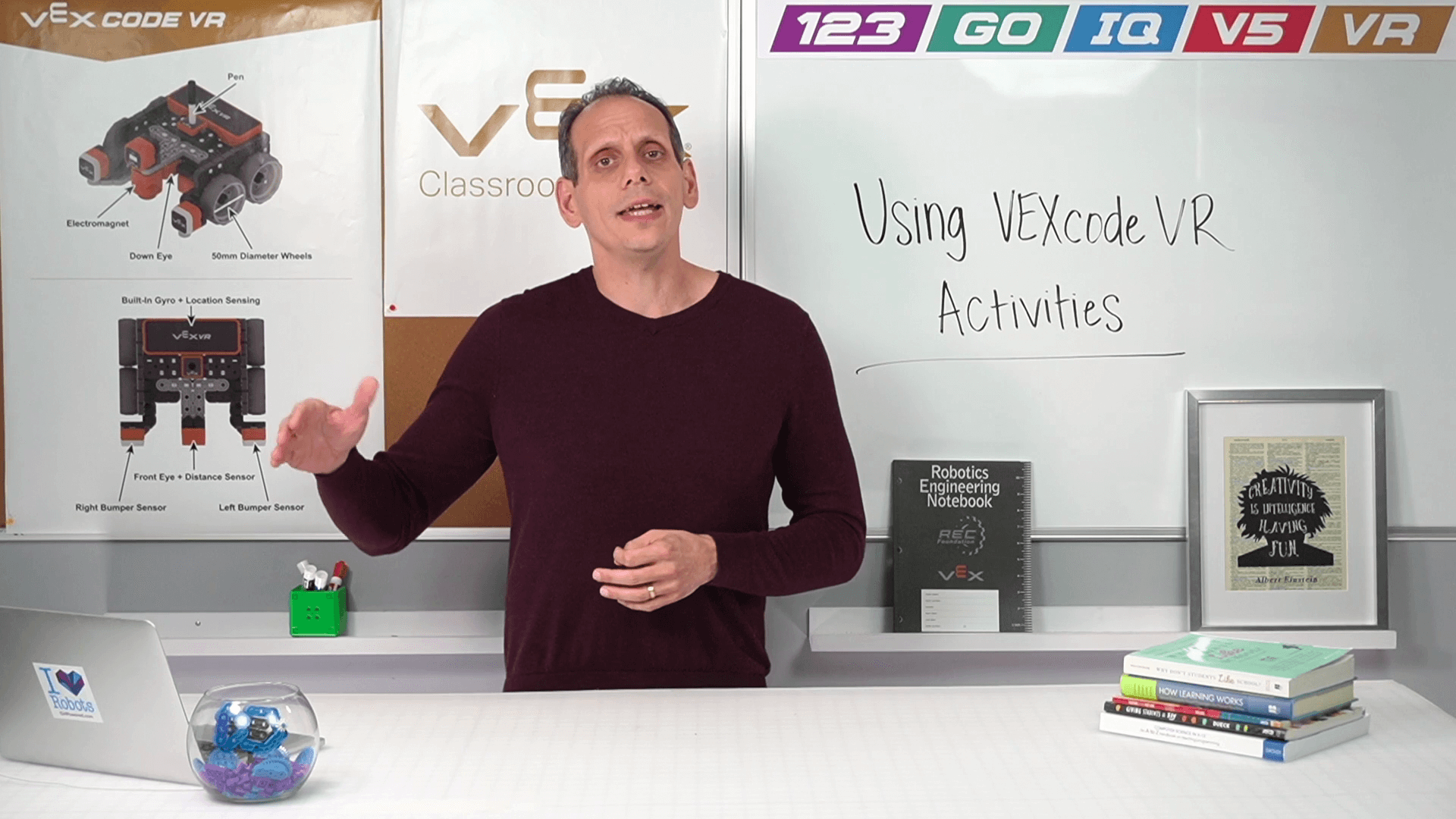 Register for the VEX Hour of Code Webinar
Visit hoc.vex.com to learn more about our Hour of Code resources.
---
New STEM Lab 'Walkthrough' Videos
In these STEM Lab Videos, the VEX Education Team guides you through a complete STEM Lab Unit, so you can teach with confidence.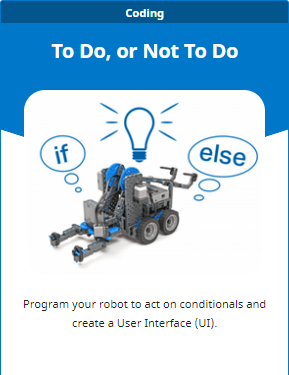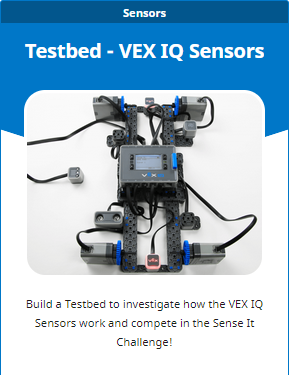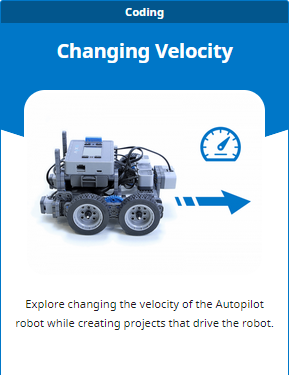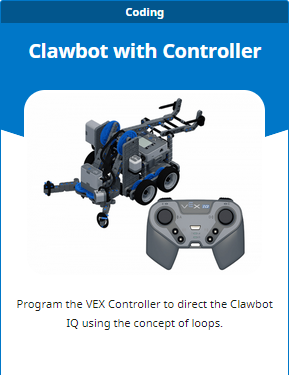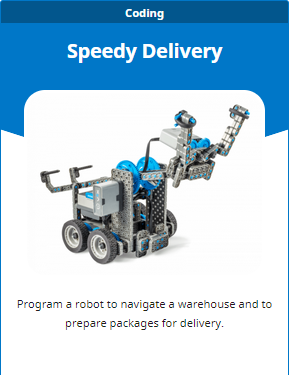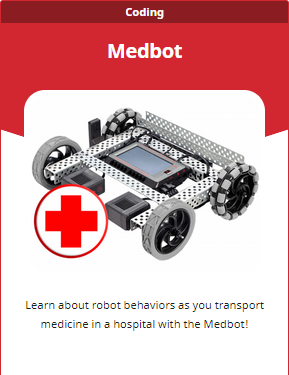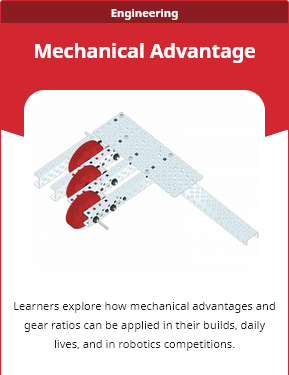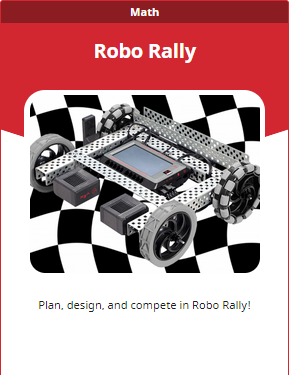 ---
Expanding PD+ Library Videos
Continue to grow your teaching practice with new PD Library videos to help you implement robotics in your classroom.
Drivetrain and Design: VEX GO and VEX IQ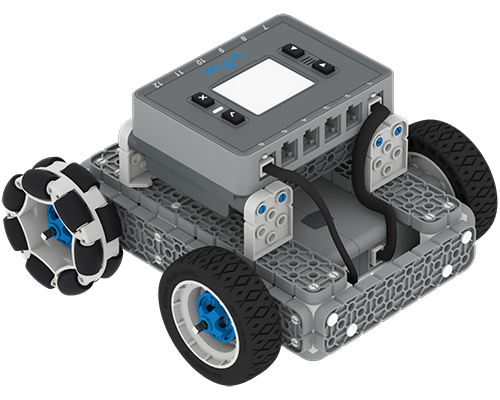 Dive into the Engineering side of Drivetrain Design for VEX GO and VEX IQ
Drivetrain Design: VEX V5 and VEX EXP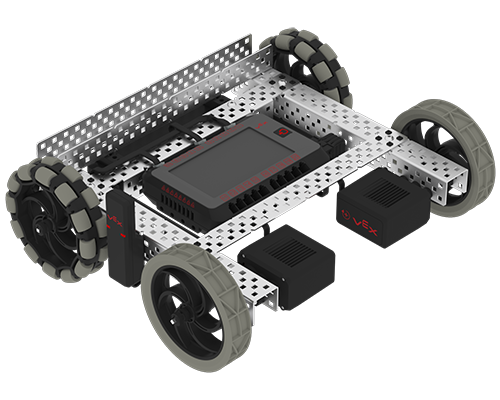 Dive into the Engineering side of Drivetrain Design for VEX V5 and VEX EXP
Tour of the VEX IQ (2nd generation) Kit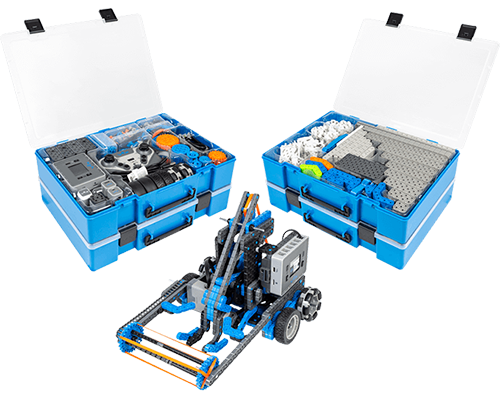 Learn about what is new and different in the VEX IQ (2nd gen) Kit
---
Series Additions
Get inspired with new 'episodes' of the Connecting Research to Practice and Habits of Mind PD Library Series.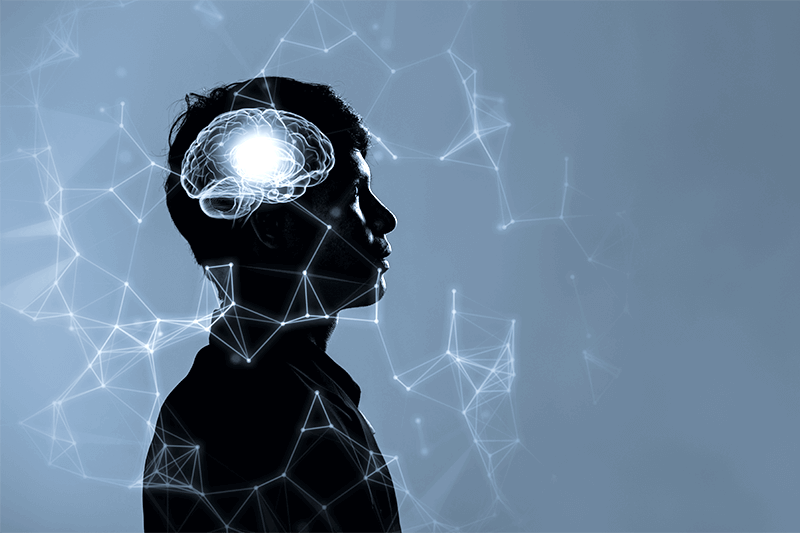 Habits of Mind:
Taking Responsible Risks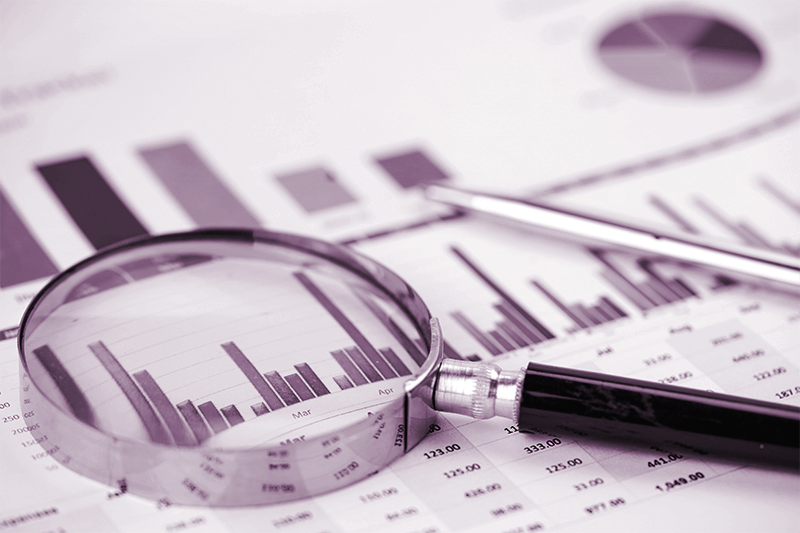 Connecting Research to Practice:
Teaching Computational Thinking
---
STEM Trends Articles
Read new articles that expand on Community conversations, and offer food for thought for your classroom teaching practices.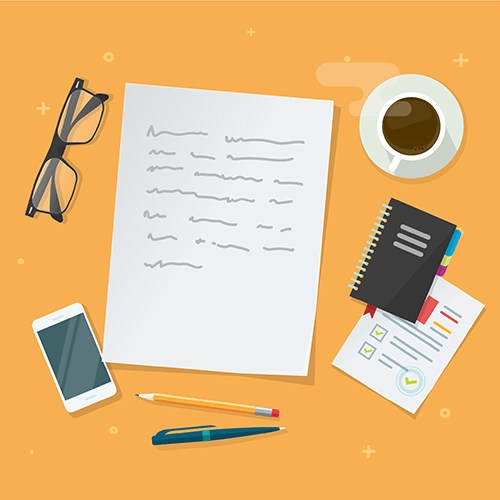 STEM Trends:
Maximizing Engagement around Holidays and Breaks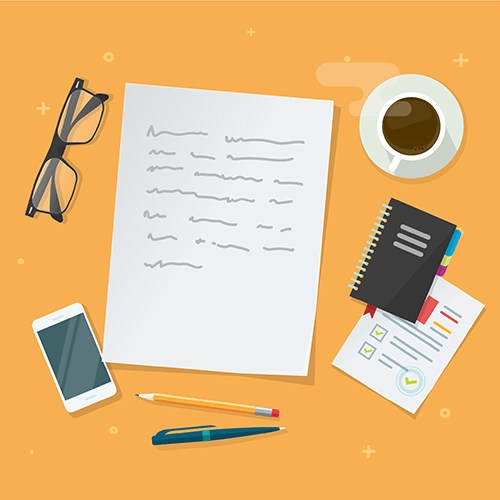 STEM Trends:
Strategies and Tips for Teaching Debugging in your Computer Science Class