< Back to Upcoming Updates and Events
January Updates
The following items will be added to PD+ on January 28th, 2022.
---
Overview
This month sees additional STEM Lab Unit "Walkthrough" videos for VEX IQ and V5 to provide you with everything you need to teach STEM Labs with confidence. We also have new articles in STEM Trends that expand on Community posts, and offer science connections with the new Planet HEXBUG VEXcode VR activity!
Preview the featured additions below.
---
New STEM Lab 'Walkthrough' Videos
In these STEM Lab Videos, the VEX Education Team guides you through a complete STEM Lab Unit, so you can teach with confidence.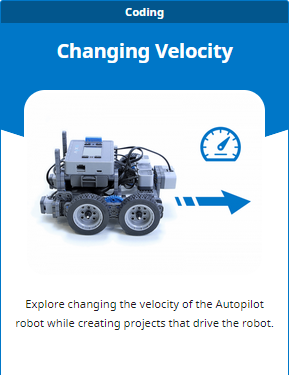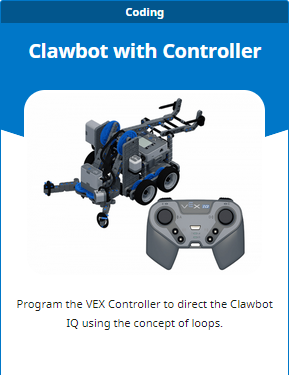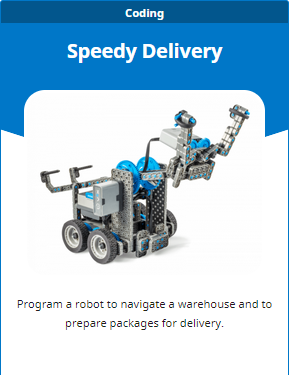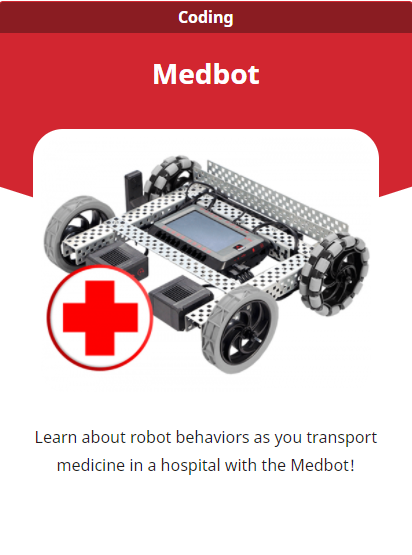 ---
Expanding PD+ Pedagogy
Continue to grow your teaching practice with new PD Library videos to help you implement robotics in your classroom.
Coding Individual Motors in VEXcode IQ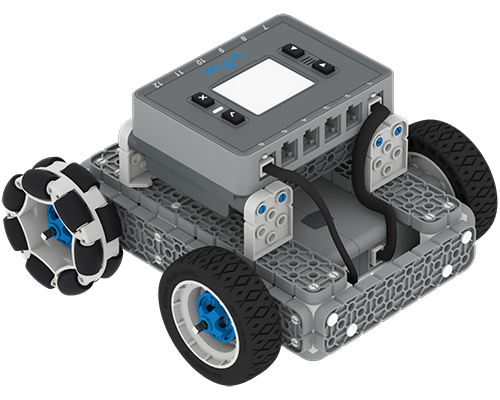 Create authentic math applications in your classroom using individual motor commands to drive and turn the BaseBot.
VEX GO Activities: Spatial Reasoning in 15 Minutes or Less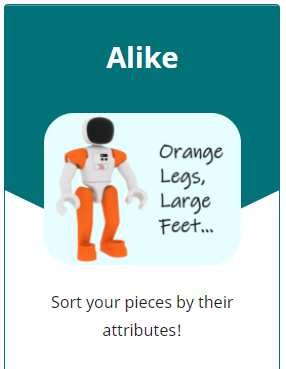 Learn how to encourage spatial reasoning with your students using quick VEX GO Activities.
---
Series Additions
Get inspired with a new 'episode' of the Habits of Mind PD Library Series.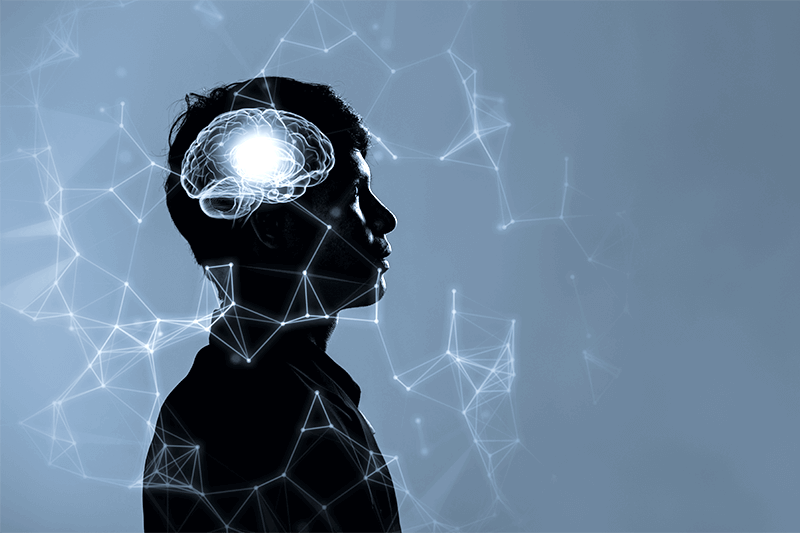 Habits of Mind:
Taking Responsible Risks
---
STEM Insights Articles
Read new articles that expand on Community conversations, and offer food for thought for your classroom teaching practices.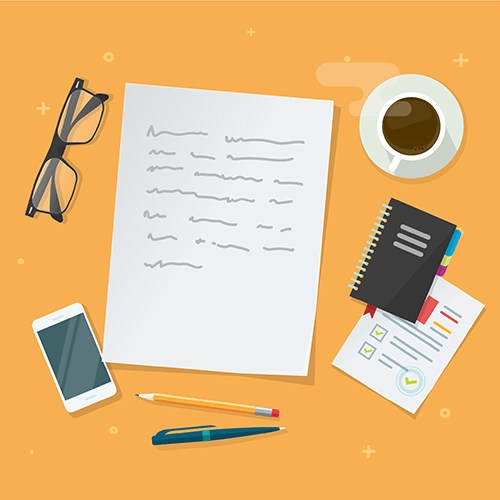 STEM Insights:
The False Dichotomy Between Play and Learning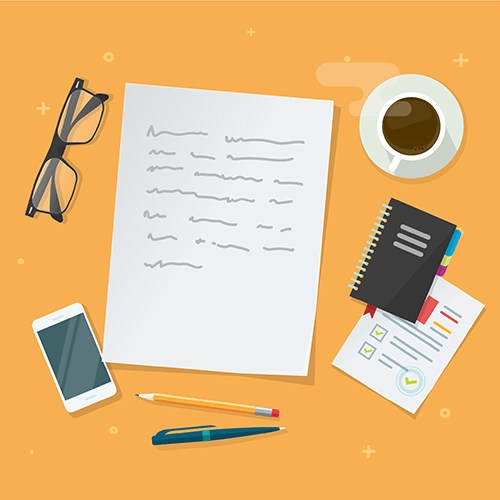 STEM Insights:
Strategies and Tips for Teaching Debugging in your Computer Science Class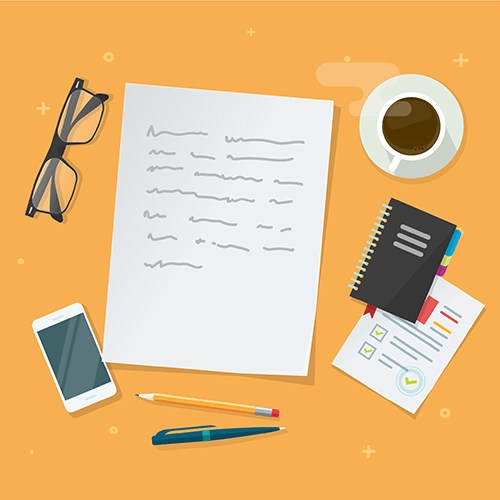 STEM Insights:
Connections Between Planet HEXBUG and Science Classrooms