< Back to Upcoming Updates and Events
June Updates
Below are just some of the great additions that were added to PD+ on June 24th, 2022.
---
PD+ Live Courses
PD+ Live courses return in July 2022! Topics and dates will be released in the coming weeks at https://pd.vex.com/courses
Live Courses
---
New PD+ Videos
Explore new VEXcode VR Playgrounds, learn more about coding with Python, explore another Habit of Mind, and more!
Introducing the VEXcode VR Art Canvas+ Playground
Learn more about the features and functionality of the new Art Canvas+ Playground.
Habits of Mind: Thinking Interdependently
Continue the Habits of Mind video series with a focus on teamwork, collaboration, and helping students learn from and with one another.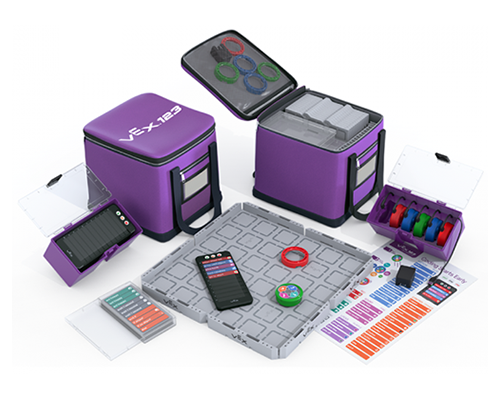 Best Practices for Getting Started with Your VEX 123 Bundle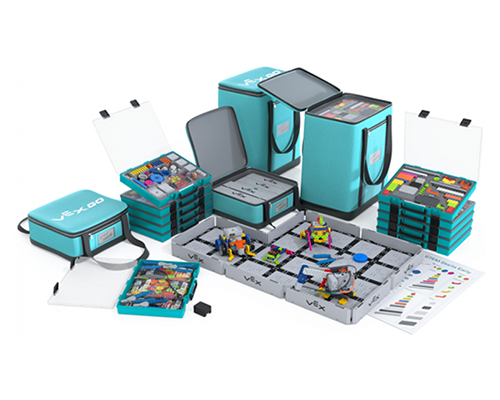 Best Practices for Getting Started with Your VEX GO Bundle
---
STEM Insights Articles
Competition Through the Lens of the Habits of Mind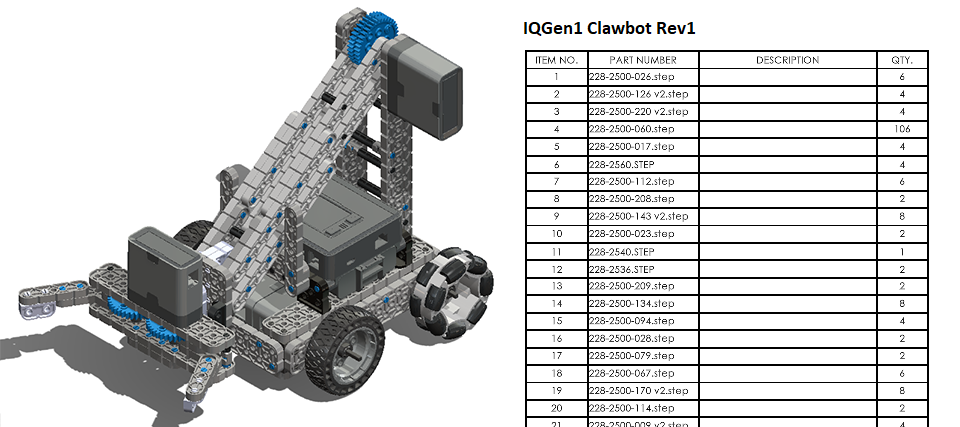 Creating VEX IQ 2nd gen Robots with Pieces from a 1st gen Kit
---
With VEX PD+, learning never stops – Have a course you'd like to see? Reach out in the Community! New content will continue to be added to PD+.